Mr Cotton on the Road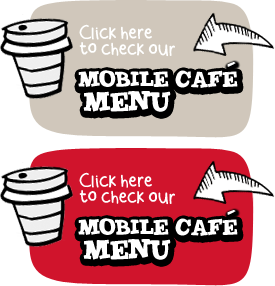 Picture this - 7.30 am in the middle of a business park, lashing rain, grey skies, 4 degrees Celsius… and then out of the mist, the Mr. Cotton van appears. People huddling around the van chatting and laughing and listening to the sound of Bob Marley playing 'No Woman No Cry'…. Would that make your morning better?
Good coffee, fun and a break from your desk. Surely that must be good for you.
The Mr. Cotton experience is all about you, our customers. You've become our friends - we know what way you take your coffee, we know what you like to talk about and what interests you. What sums it up is that at Mr Cotton we look forward to seeing our customers as much as they look forward to seeing us.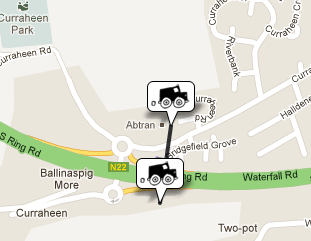 Daily Routes
Model Farm Road Route
Abtran - 07:30 am - 09:30 am
Pilz - 09:45 am - 10:30 am
Rubicon Centre CIT - 10:45 am - 11:45 am
Alcon - 12:00 pm - 01:45 pm
Rubicon 2 (Bandon Rd) - 02:00 pm - 02:15 pm
University Technology Centre
University Technology Centre - 07:30 am - 02:30 pm